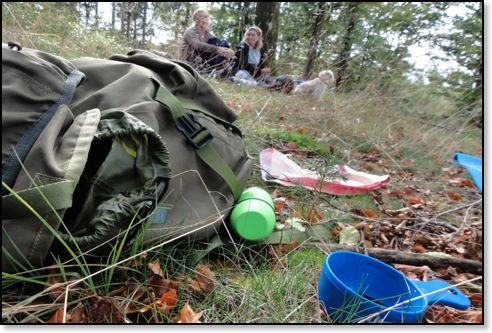 Mindtrekking offers guided walks in the countryside of Skåne for groups and companies. We offer walks primarily in Söderåsen National Park and Romeleåsen outside of Lund. The content of the guided walks varies from nature and cultural history to recovery and mindfulness. The groups normally contain between 4 and 12 delegates. Mindtrekking cooperates with other local companies which can offer food, accommodation and conference facilities.

Mindtrekking is run by Kenneth Joelsson who is a trained guide, project manager, stress therapist and mindfulness instructor. I am also a certified national park guide and have many years of experience of leading groups in the countryside of Skåne. I have also gained other valuable experience as a consequence of my own long-distance treks and wild retreats in different European mountain areas.

If you want to discover the countryside of Skåne on foot and off the beaten track, then you should hire Mindtrekking! Please send an e-mail to info@mindtrekking.se or ring +46 722 22 00 77.